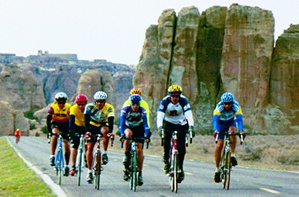 Tour de Acoma is a 100, 50 and 25-mile bike challenge covering some of the most breathtaking lands on the Acoma and Laguna Pueblo reservations. An all-paved course that offers both the experienced and recreational cyclist a challenging and rare opportunity to ride through normally restricted tribal lands, this competitive course features opportunities for high speed racing as well as defying uphill endurance tests.
Coming next year:
TOUR DE ACOMA 2021
(click below for PDF Flyer)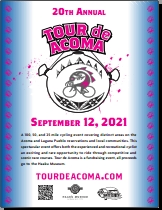 * * OCT 4-10, 2020 * *
VIRTUAL TOUR DE ACOMA 2020
Tour de Acoma 2020 went virtual. With the concern for the safety and health of the general public due to COVID-19, the cycling event scheduled for Sunday, September 20, 2020 was postponed to October to be held virtually.
Each registered cyclist that completed a 25, 50, or 100 mile ride turned in their unofficial time which was then posted on the official Tour de Acoma website. Participants completed their distance in 1 day or spread it out into several days. Setting their own pace, they rode at their own desired location.
All registered participants with submission of the distance completed and unofficial times received a handmade medallion (made by an Acoma artist) and a Tour de Acoma T-Shirt for participating in the fundraising event for the Haak'u Museum. The Haak'u Museum (a non-profit) organization continues to seek funding for future educational museum exhibits that display the history of Acoma Pueblo and its people.
Our 2020 Virtual Event was sponsored by:
---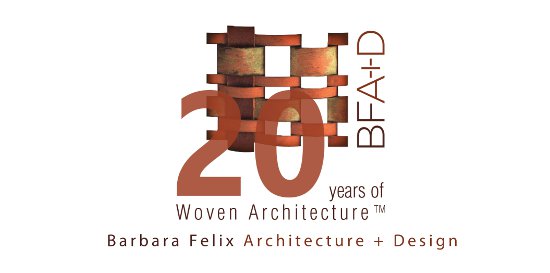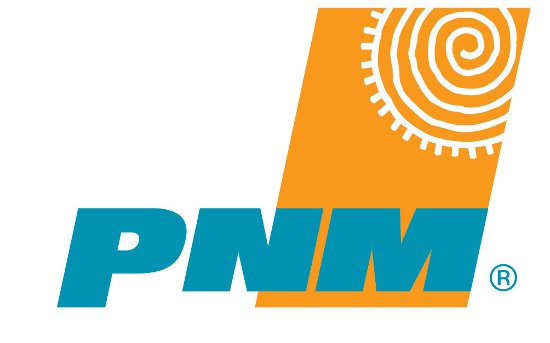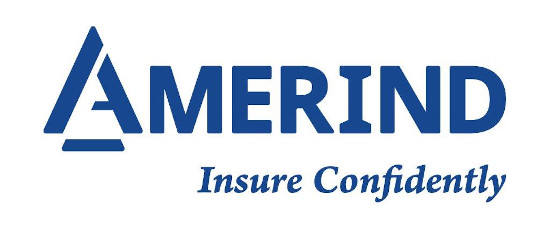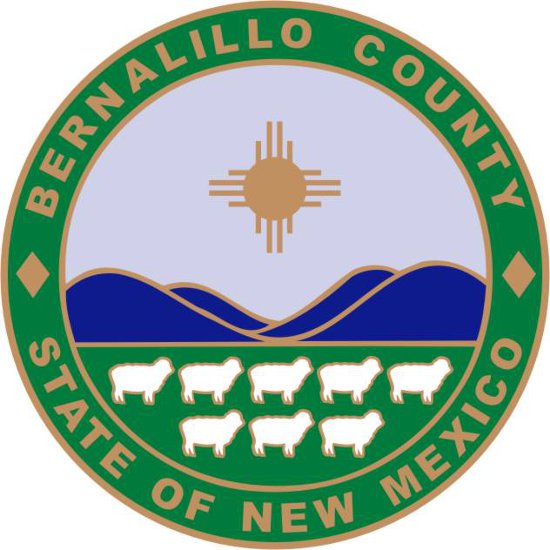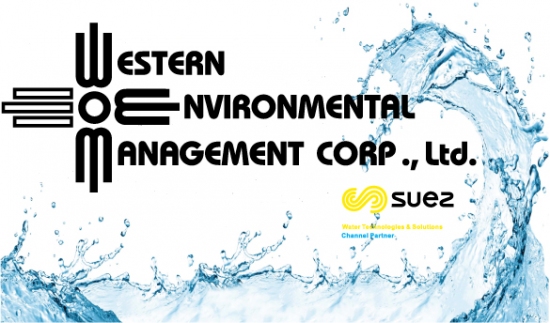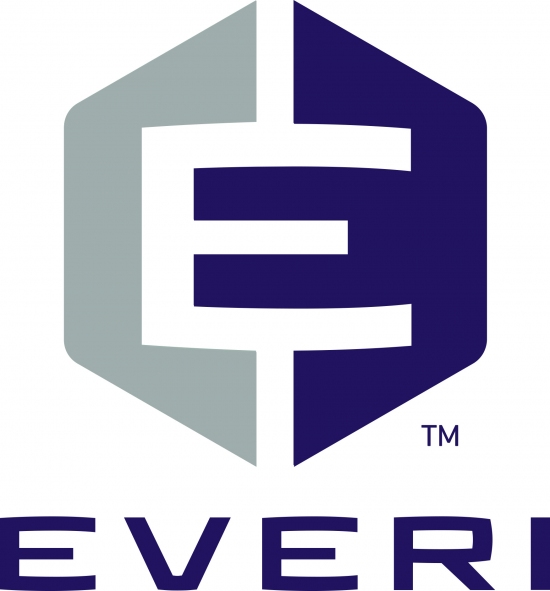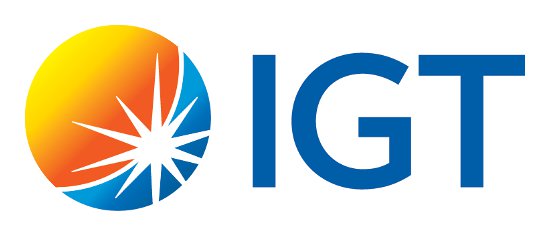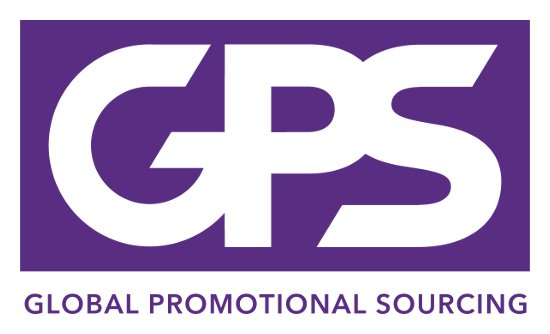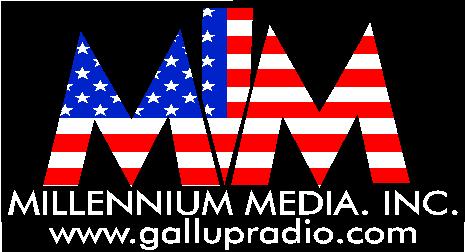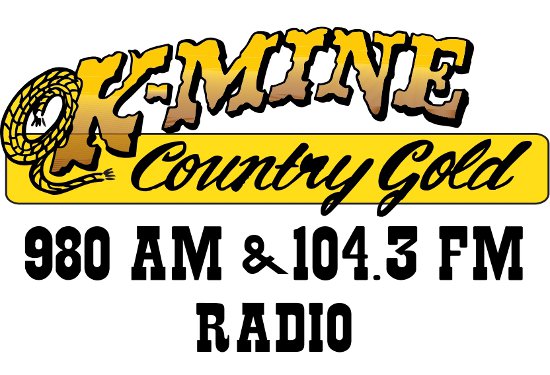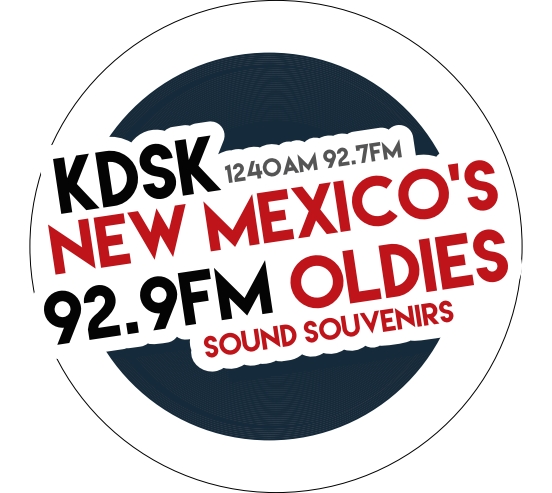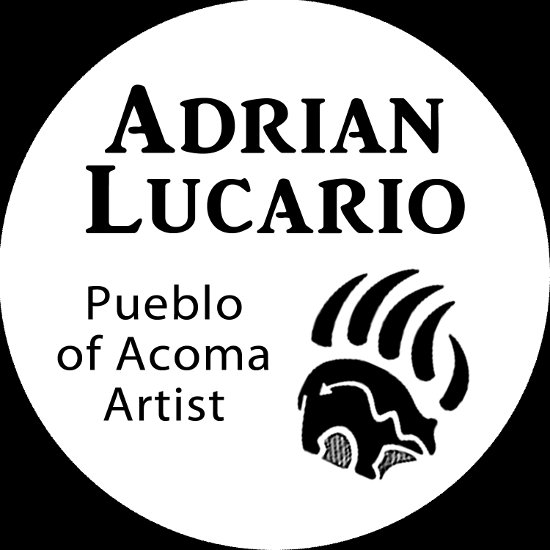 Jane York Punneo
Napa, California
Nancy York
Napa, California
Ellen York
Napa, California
---
For additional information contact:
Melvin Juanico – mjuanico~lksjdf~skycity.com (505) 552-7861
* * * * *
Like our Tour de Acoma page on facebook to stay updated on everything #TDA2020.
Contents © 2020 Acoma Business Enterprises.